Founded in 2015, Zume is a sustainability solutions company focused on creating viable packaging substitutes for plastic.

Over the last 7+ years, we've worked to create the world's most advanced molded fiber manufacturing equipment and patented technology that provides global food brands with an alternative to single-use plastic at competitive prices.

Everything that moves is in packaging, but the reality is, it's one of the most damaging sectors to our environment with plastic pollution costing $13 billion in economic damage annually. Global research has shown the flow of plastic into the ocean each year could triple by 2040, and the UN predicts there will be more plastic than fish in the ocean by 2050. But we believe that a world without single-use plastics is both possible and inevitable.

That's why we have dedicated our resources to creating an alternative to plastic and styrofoam. Our single tech stack offers the hardware, software, and services to make it easy and possible to swap out plastic packaging with sustainable alternatives.

We offer a plant-based replacement that is compostable*. Our packaging is made of moldable fibers such as bagasse (sugarcane fiber), bamboo, wheat, straw and blends of various grass fibers. Interested in trying our products? Contact us here.

*Products are compostable where industrial facilities are available.
---
---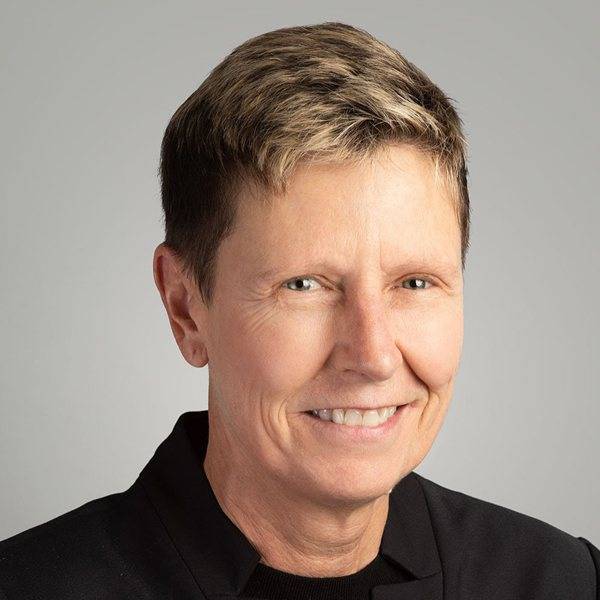 ---