---
Need a customized solution?
Enhance your brand by ensuring that your packaging is sustainable. Zume will help: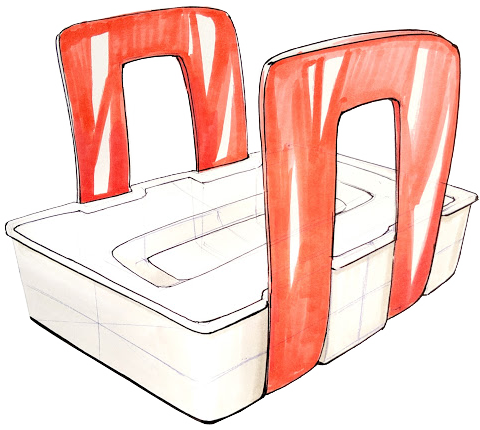 across multiple industries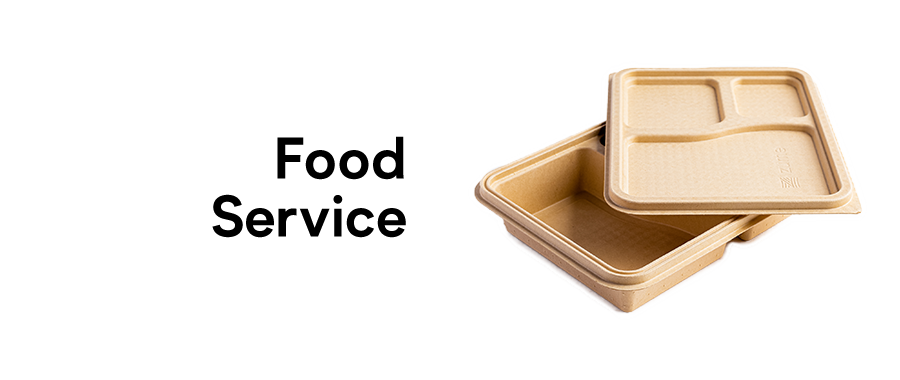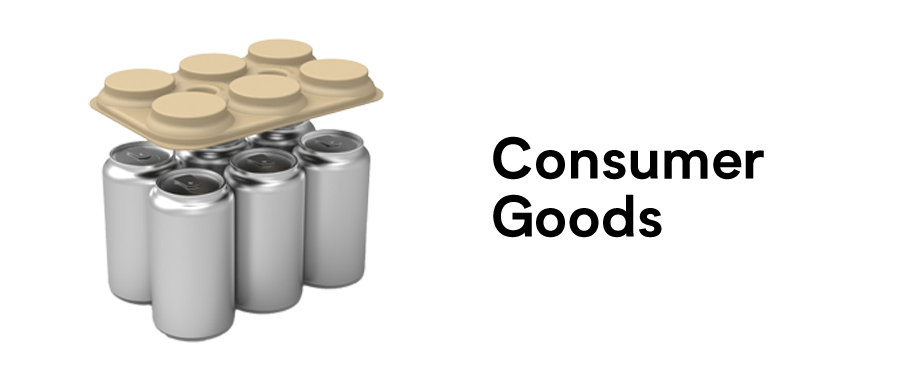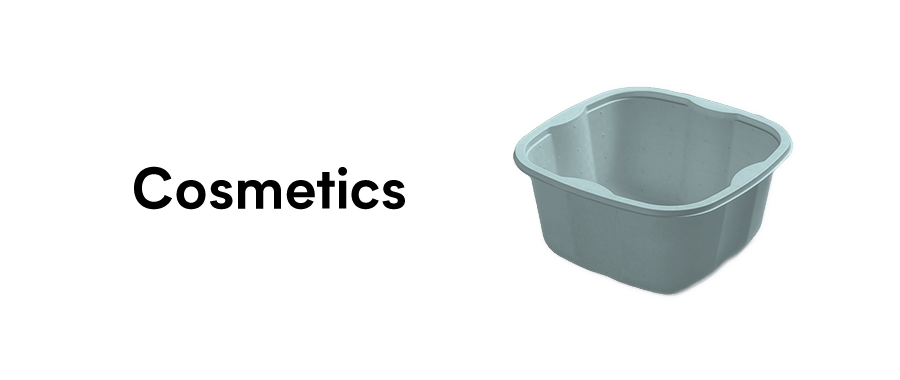 ---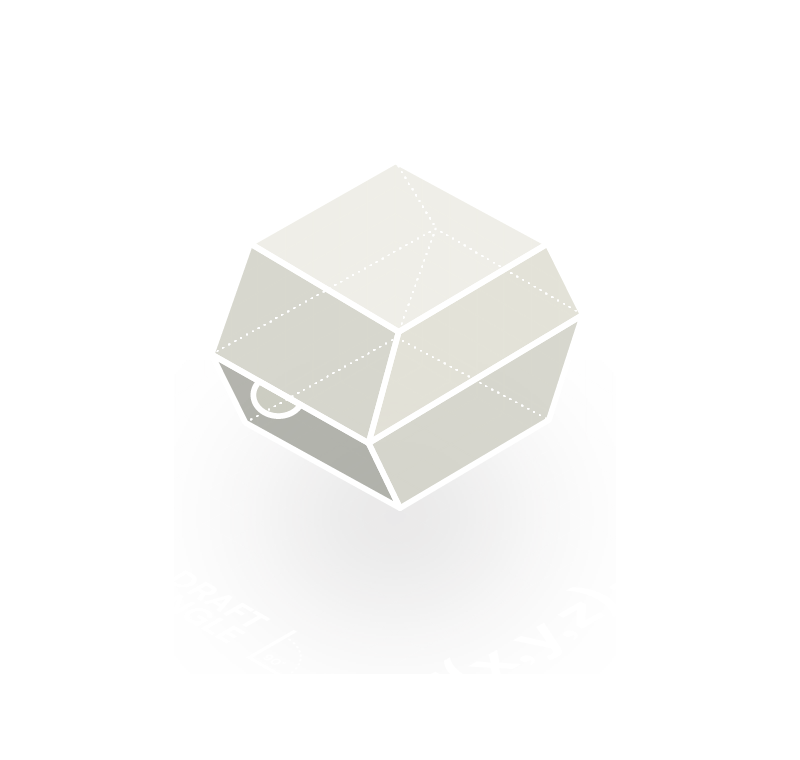 Zume's in-house design team offers concept creation, R&D, and 3D renderings of custom products designed to meet your specific need. Our design and utility patents can be utilized to help meet your functionality requirements. We can quickly provide a big-picture estimate of costs and any necessary investments.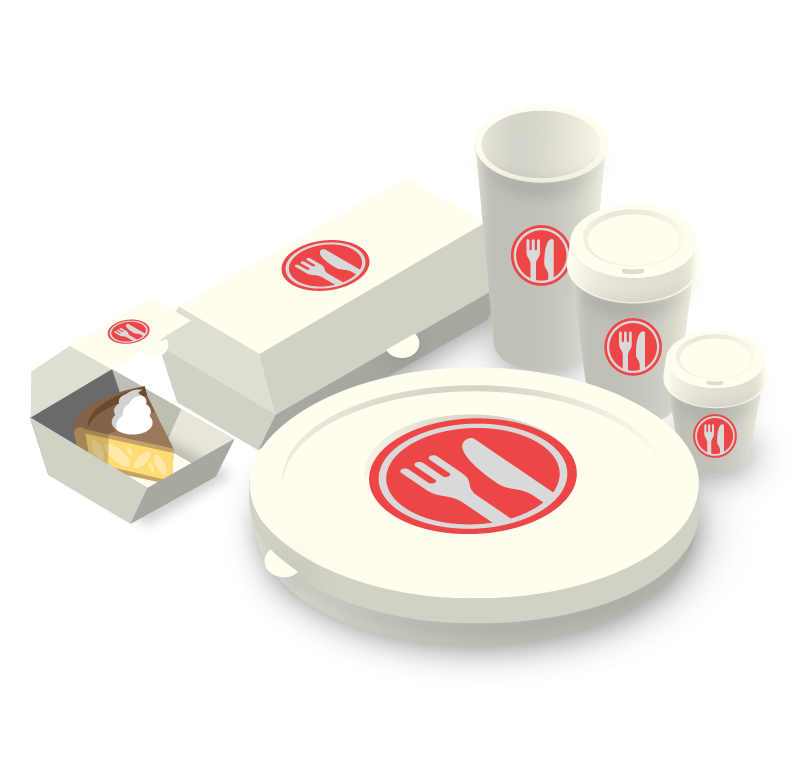 We can offer rapid prototyping services and can turnaround prototypes within 2-4 weeks after designs are finalized. We help optimize your solution for cost and weight while still meeting your application needs.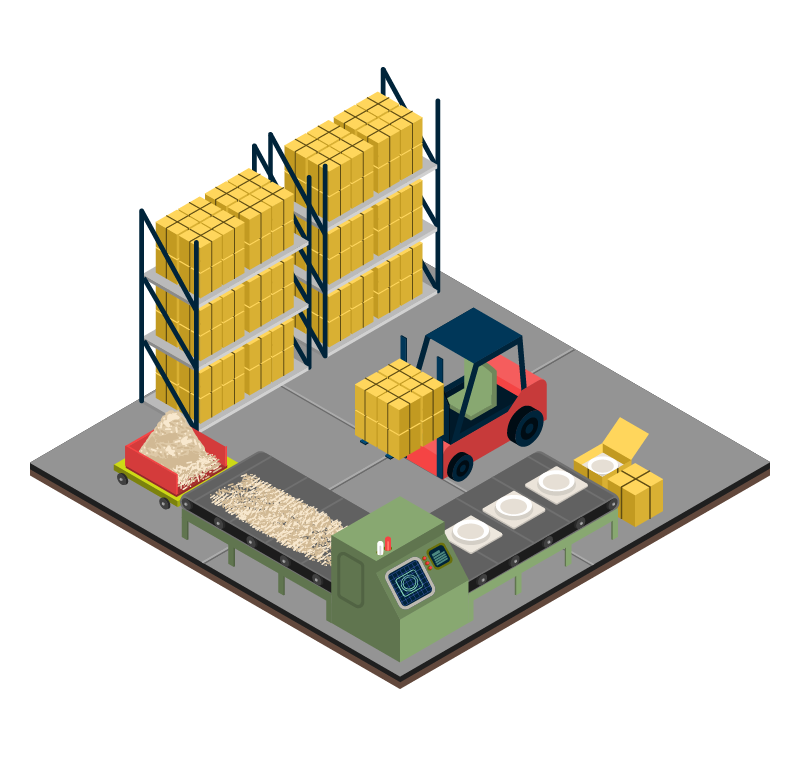 We utilize our global manufacturing network to provide you options based on your supply chain requirements. In addition to our own manufacturing unit, we have manufacturing partnerships in India, China, Taiwan & Thailand.
Utilizing our global supply chain network and expertise we can help deliver product on time worldwide. Never Stock Out!